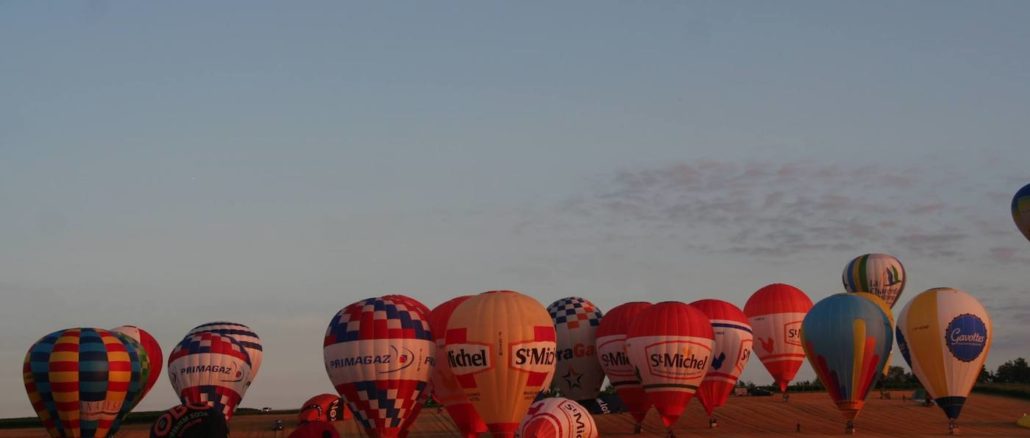 Kdy:
29.7.2021 – 1.8.2021
celý den
2021-07-29T00:00:00+02:00
2021-08-02T00:00:00+02:00
Kde:
Mainfonds
Charente
France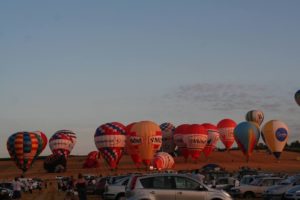 Dear Pilots and friends,
We invite you to attend the 22nd Coupe d'Europe de Montgolfières and the 27thLadies World Cup. For these two competitions we will apply the CIA AX MERs 2019 rules with GPS and without observers. We shall be asking the FAI for CAT 2 CIA Sporting Event sanction.
The first competition flight will be on Thursday evening 29thJuly from La Genetouze Car Racing circuit. On Friday 30thJuly, the morning flight will launch in the area around Mainfonds, and we shall launch from Angoulême in the evening. The tasks for Saturday morning will be set in and around Mainfonds, whereas for the evening of Saturday July 31st , we shall fly in the Charente Maritime at Jonzac.   For the Sunday morning and evening of 1stAugust, flights will launch from Mainfonds with the evening flight closing the Air Show and Festival.
Please follow this link to fill-in your registration form:
Inscriptions pilotes – Pilots inscriptions
We wish you every success in 2021, even as a small group.  It is not the quantity of guests which counts, but the quality of what we all share between us.
Please stay safe and take care, it is the only investment we can all make in order to have an opportunity to spend some good ballooning time together.
Please be assured, friends and pilots, of our every good wish for success in the sport to which we are all so dedicated.
Jacques Bernardin       Rose Anne Achard       Thierry Slawy